CAR KEYS & AUTO LOCKSMITHS IN GRANBY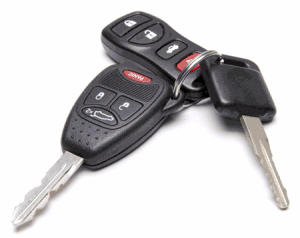 Locked out of your car at the worst possible time? Lost or damaged your car keys? Not to worry, Autokey in Granby is here to help. We're your local, one-stop-shop for car key repairs, replacements and duplicates. No matter the make or model, our experienced Auto Locksmith Granby technicians won't keep you waiting long.
Our superior key cutting and transponder chip programming service will have you back in your car and on the road in no time. Whether your car key is lost, broken or damaged, simply visit our store for affordable rates, expert repairs and a reliable service. At Autokey, we've got a comprehensive range of services tailored to meet all your car key needs. Our solutions include custom options, expert immobiliser programming, top-notch ignition lock repairs, quick assistance for car lockouts, specialized motorcycle key services, and a whole lot more.
Whether you're grappling with car key problems or looking to enhance your vehicle's security, you can rely on our team of experts at Autokey. We're here, ready to tackle any car key issues you're facing. Simply pick up the phone and give us a call at (514) 475-5500. We're always at your service.
FAST, AFFORDABLE AND COMPETITIVE SERVICE
AUTOMOBILE LOCKSMITH
Key experts on the go
EMERGENCY CALLOUT
Call (514) 475-5500
HIGHLY EXPERIENCED
12 years in the industry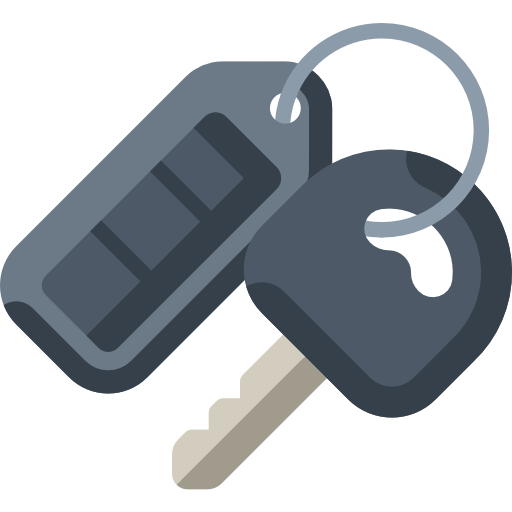 Reputable Automotive Locksmith Granby for Lost or Stolen Car Keys
Car keys and fobs have undergone a remarkable technological transformation in recent years. This shift has paved the way for a new kind of expert in the automotive locksmith industry. These specialists, armed with state-of-the-art computers and software, have taken on tasks that were once the domain of dealerships. The beauty of this modern approach lies in its ability to not only enhance the security of your vehicle but also to prevent unauthorized car key duplication. Furthermore, it establishes a reliable registration system to safeguard every car key or fob replacement, offering a comprehensive security solution for your peace of mind.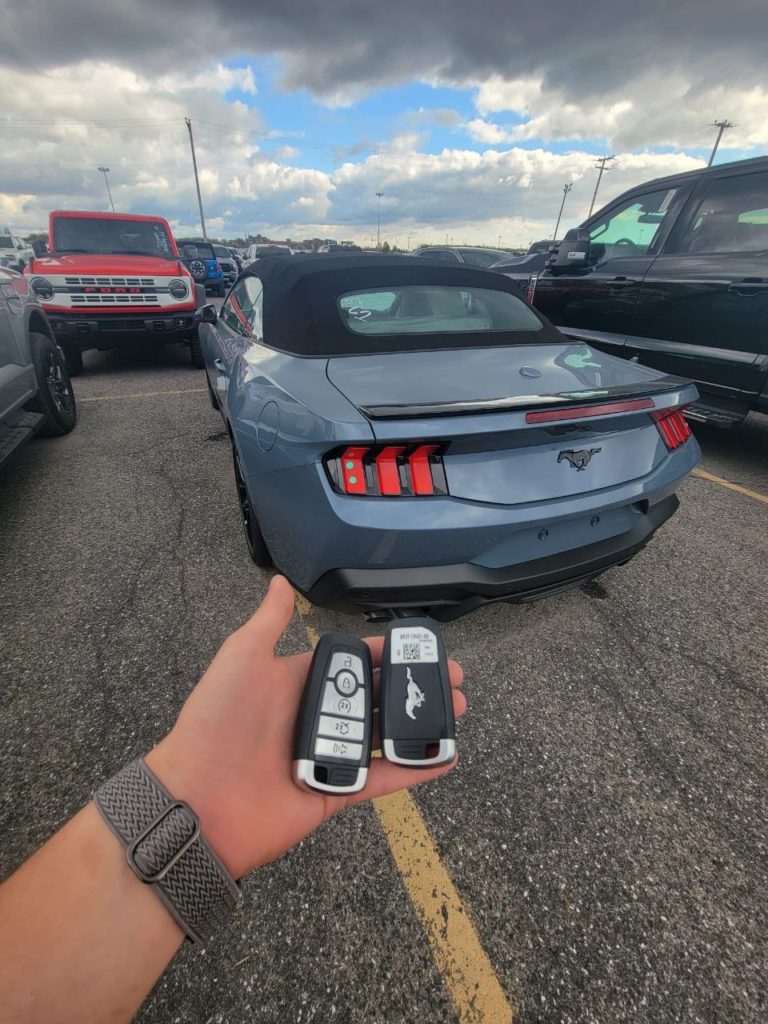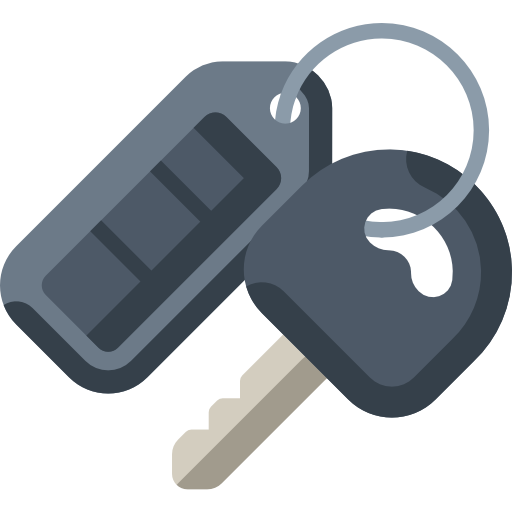 OUR SERVICES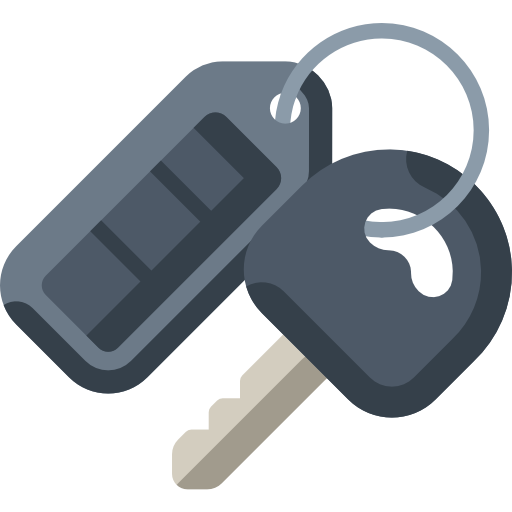 MODERN KEY TECHNOLOGY
DID YOU KNOW?
Today many cars can remember your preferred driver settings according to which key is in the ignition. So with a duplicate key, adjusting the driver's seat and seat back, the rear-view mirror and side mirrors is all done for you before you even release the handbrake. Just one more way to keep driving simple.
A SPARE CAR KEY IS AN ESSENTIAL BACK-UP
It may be that you've been thinking that duplicating your vehicle key was an unnecessary expense. However you might only have one working car key, you could have lost the other key, it could have been accidentally damaged or when you bought your car you received just the one key with it. Not having a working spare car key could be very inconvenient.
What Happens If You Lose Your Only Car Key?
There's the time taken to unlock your vehicle, which could involve decoding the door locks, and even the ignition switch.
More time to override the vehicle's security system, which could mean higher cost and on some vehicles possibly the expense of replacing system components.
All this adds up to inconvenience and expense of not having access to your vehicle sometimes for days. Even perhaps more cost of car rental for this time, and of course the frustration.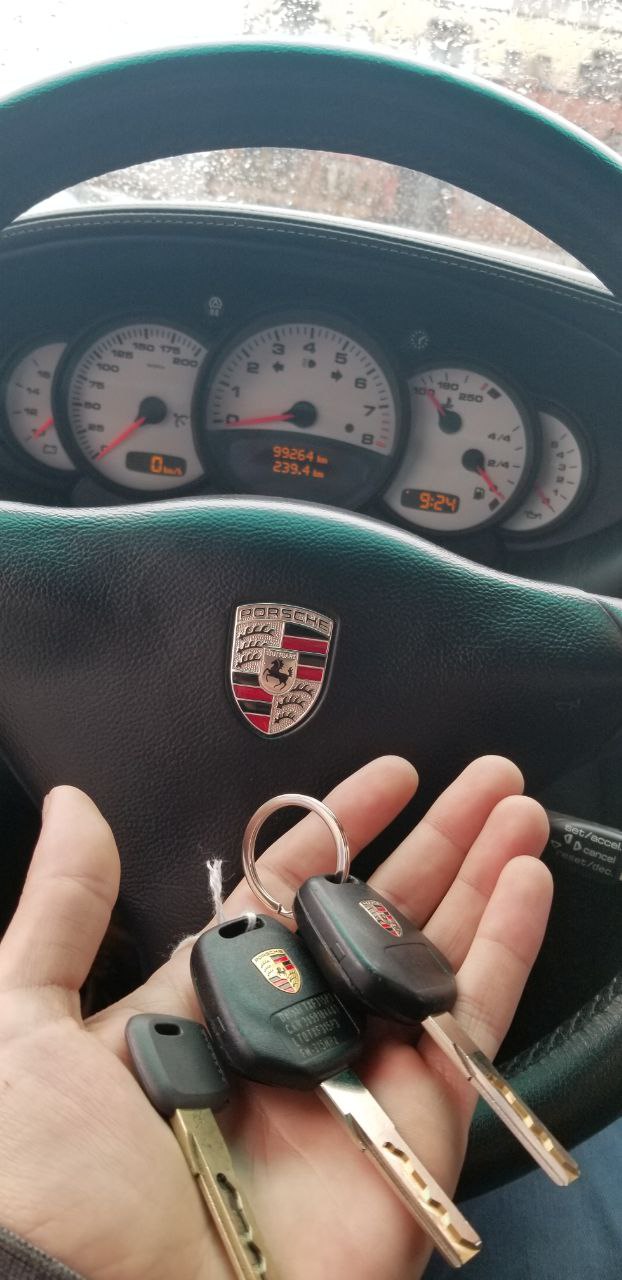 Our Specialized Services
At Autokey, we're proud to provide a diverse range of automotive locksmith services to meet your specific needs. Our team of skilled professionals excels in handling various car key and lock issues, delivering effective solutions.
How We Assist You
1. Car Lockouts: We understand the frustration and inconvenience of being locked out of your vehicle. When you're in a pinch, we respond promptly to get you back into your car without causing any damage.
2. Car Key Replacement: Whether your car keys are lost, stolen, or damaged, our experts can cut and program new keys for various car makes and models, ensuring seamless compatibility with your vehicle.
3. Transponder Key Services: Transponder keys are integral to modern vehicle security. If you're facing transponder key issues, we can reprogram or replace them, ensuring your vehicle starts and operates smoothly.
4. Ignition Repair: A malfunctioning ignition can leave you stranded. Our skilled technicians diagnose and repair ignition problems, allowing you to resume your journey without unnecessary delays.
Why Choose Autokey?
Autokey is an ALOA certified auto locksmith service serving all of Granby. We specialize in car key replacement and a wide range of automotive locksmith services, all tailored to save you both time and money. We're your locksmith for cars like when you're in search of "car key replacement near me", car key cutting, car key programming, lost or stolen key security, theft protection, immobilizer programming and more. We have a mobile fleet team with sophisticated equipment, and our technicians are highly trained to deal with situations where car locksmith services are required for almost any make and models.
So if you're in dire straits and have an urgent need for a professional Vehicle Locksmith in Granby, give us a call and we'll get you back on the road in no time – hassle free.
For a RAPID response call