Car Keys and Remotes (duplication)
CALL TO BOOK (514)-475-5500
Lost your spare Car Key or Remote?
Need another Car Key or Remote?
Do you have only one Key or Remote?
Returning your leased Car?
Car Key Replacement and Remotes
Whatever the reason you need it, AutoKey provides cost-effective and efficient duplication of Car Keys and Remotes while you wait.
Most car keys and remotes today are technologically advanced and have built-in transponders (chips) which communicate with your car's security system (immobilizer) to allow the car to start. This means that your new car keys need to be programmed into the car's computer, otherwise the key will not start the car.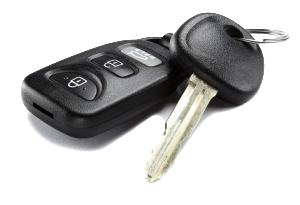 Our services are typically faster, cheaper, and much more convenient than ordering new keys or remotes from a car dealer.
Gone are the days when you had to go to the car dealer, order a key, wait till it arrives, then bring your car into the service center and wait until your new key or remote is programmed into your car in the service queue, losing valuable time and money.
By use of our advanced technology, AutoKey provides key and remote duplication solutions for most brands and models. Mobile and on-site service is available.
We provide all types of automotive car keys including Transponder (chip) Keys, Integrated Remote Keys, High-Security Car Keys, Laser Cut Keys, Smart/Intelligent car keys, Prox keys, Fobiks, Remo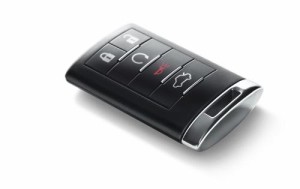 tes/Fobs, and more. We also provide programming services including programming of the vehicle to your new keys/remotes, usually on-site while you wait.
​If you have only one key, now's the time to make another key, as if you will lose it the cost can be hundreds of dollars more expensive to have new keys made.
Save yourself time, money and hassle. Call AutoKey now (514) 475 5500.