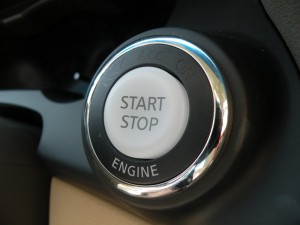 AUTOKEY – Advanced OEM Smart Keys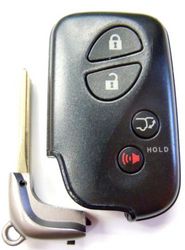 In recent years car key and remote technology has made many advances, and now many cars have "Smart Keys" or "Intelligent Keys". These are also called "Proximity" keys, because many of these keys allow you to open and start the vehicle without taking the key out of your pocket. The vehicle senses the proximity of the key automatically. On these vehicles you can frequently start the car with a "push-button" ignition, which is a button on the instrument panel which you press to start the vehicle, and the vehicle automatically unlocks the doors when the key is nearby.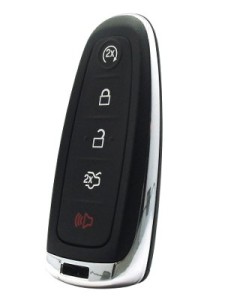 Autokey, being at the cutting edge of vehicle security, provides original OEM smartkeys from many manufacturers, including BMW Comfort Access keys, Chrysler, Dodge, Jeep and RAM Smartkeys, Ford PEPS Smartkeys, Mazda Smart Cards, Acura, Honda, Toyota and Lexus Smartkeys, Infiniti and Nissan I-Keys, and many more.
Autokey can also make these Smartkeys for vehicles where all the original keys are lost. For more information see our Auto Locksmith section.
Save time, money and hassle. Call Autokey now (514) 830 2200 for all your Smartkey needs!