TRANSPONDER KEYS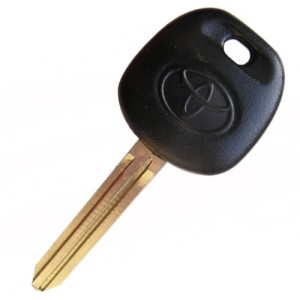 NEED ANOTHER KEY FOR YOUR VEHICLE?
LOST ALL YOUR KEYS?
Autokey makes new transponder (chip) keys for your vehicle. We program the chip to your vehicle while you wait, saving you valuable time and money. We make transponder keys for most models of the following makes: Acura, Audi, BMW, Buick, Cadillac, Chevrolet, Chrysler, Dodge, Fiat, Ford, GMC, Honda, Hummer, Hyundai, Infiniti, Isuzu, Jeep, Kia, Lexus, Lincoln, Mazda, Mercury, Mitsubishi, Nissan, Oldsmobile, Plymouth, Pontiac, Porsche, Saab, Saturn, Subaru, Suzuki, Toyota, Volvo, VW and more. Our brand and model coverage is constantly expanding.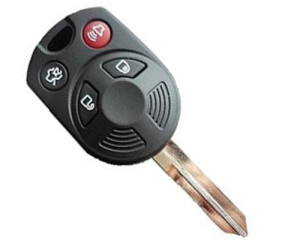 Our trained key technicians use specific advanced programming equipment to get your new transponder keys working with your vehicle quickly. We provide both service at our workshop in Montreal or on-site at your location (surcharges apply).
As a certified Automotive Locksmith company, we can make transponder keys for your vehicle even when all the keys are lost. For more information, take a look at our Auto Locksmith section.
When you decide you would like to make an additional key for your vehicle, in order to save time, you need to make an appointment, come to our workshop with your vehicle and all the existing keys you have, and we will make the new transponder keys while you wait.
Call us at (514) 830 2200 to make an appointment to make new transponder keys for your vehicle.
Save time, money and hassle. Call Autokey now.