Your ignition lock doesn't turn? We can repair it!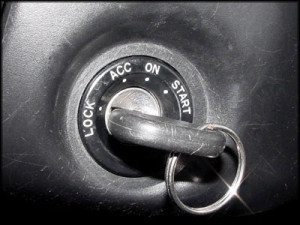 There are a few things that can go wrong with your vehicle's ignition lock. The switch itself can break, a broken piece inside the lock, worn down wafers, and more. At Autokey, we can diagnose the problem and repair it. Our technicians will never try to sell you anything you don't need. We will always provide excellent service at lower costs than the competition. When your ignition isn't working, your car isn't working. Not only is this stressful, it can cause more problems later on with your vehicle. So call us now for an estimate, any time of the day! AutoKey is a certified Automotive locksmith company dedicated to serving our customers as best we can!
In the event we can't repair your ignition lock, we will replace it for you. We carry many makes and models of replacements in our stock. And we can order many others in a day or two. We also have fully loaded service vehicles to provide ignition repair and replacement on site at your location when needed (surcharges apply).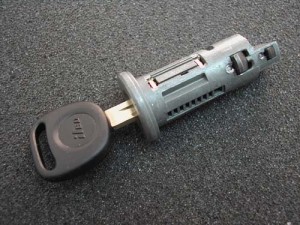 We currently repair and replace ignitions of the following brands: Acura, Buick, Cadillac, Chevrolet, Chrysler, Dodge, Ford, GMC, Honda, Hyundai, Infiniti, Jeep, Kia, Lexus, Lincoln, Mazda, Mercury, Nissan, Oldsmobile, Plymouth, Pontiac, Saturn and Toyota and more. Our brand and model coverage is constantly expanding. Call us if your model is not listed here, and we'll research and see if we can help you.
Rain or shine, we are your number one Montreal automotive locksmith company. We offer exceptional service, unbeatable prices, and 90 day replacement warranty. The hassle that comes from not being able to start your car is unbearable, so why not let us ease your stress? Call us now! (514) 830 2200. Sunday service available (by appointment only)